Diesel Tech Tuning specialise in diesel remapping for better performance, reliability and of course better fuel economy on turbo diesel vehicles.
Our power and economy gains are achieved by very careful matching of parameters. Such as boost pressure, fuel delivery rates and pump timing along with adjustments to maps that electronically limit torque and throttle response.
Diesel Tech Tuning trained remapping technicians are independently qualified by the IMI, which is the Institute of the Motor Industry.
It is the only recognised remapping qualification of its type within the motor trade.
20 - 30% Extra Horsepower
Improved Diesel Ecomony
Typically 10% or more
more power - more torque - cleaner emissions
We are a market leader for remapping and chip tuning across a range of over 6000 cars, vans, motorhomes, trucks and tractors.
As a quality lead business we care passionately about what we do and how we do it. Our dealers are all professionally qualified and certified remapping technicians.
We believe reliability and driveability are as important as power and torque and therefore our maps have built a reputation for being some of the best in the tuning world. Using some of the most advanced and sophisticated tuning equipment available, combined with years of experience we are able to tune the vast majority of cars and commercial vehicles on the market today.
We pride ourselves on offering the best tuning solutions coupled with the highest of customer care, so whether you are looking for more MPG from your commercial vehicle or as much power as possible from your track car we will have a tuning solution for you.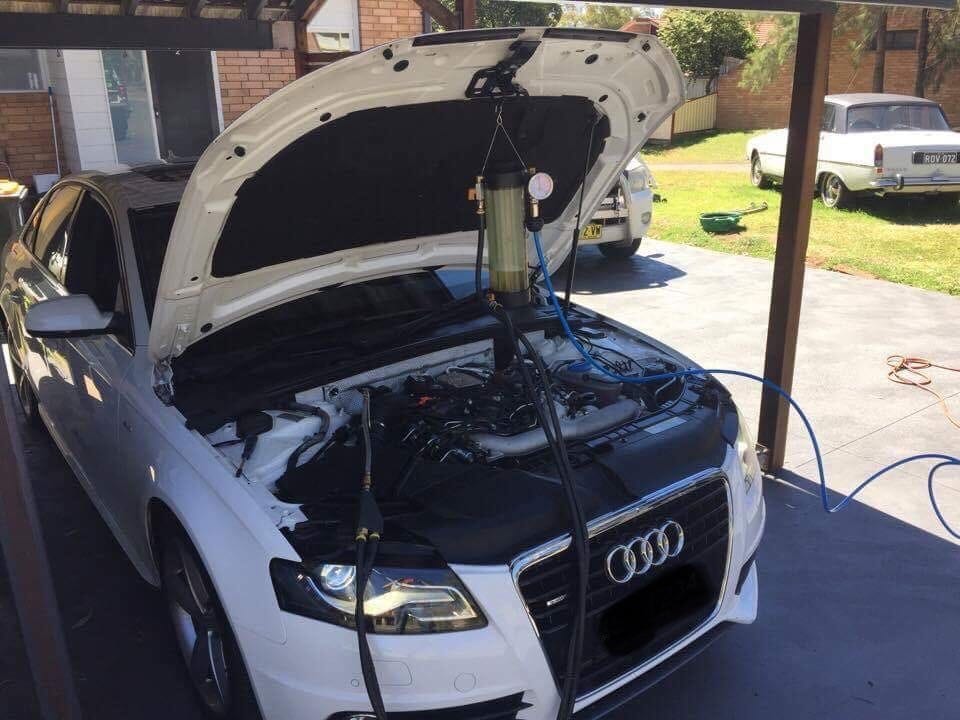 Unleash the Power
Diesel Diagnostics – Diesel Performance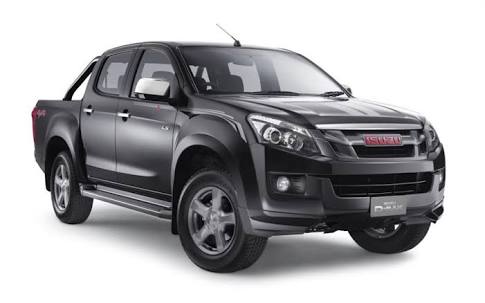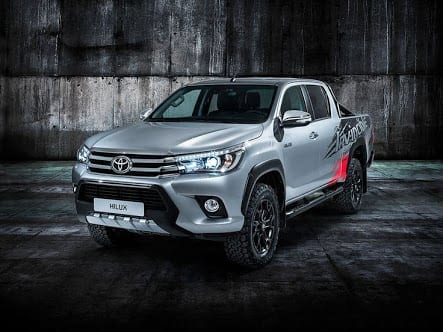 By joining the Diesel Tech Tuning Dealer network, you are investing in your future profits and business avenues whilst remaining totally your own enterprise.